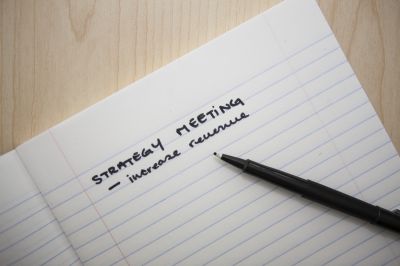 Ardmore Physical Therapy is a member of Preferred Therapy Providers, Inc. one of the nation's largest preferred provider networks. We are Medicare certified and accept most insurances and workers' compensation.
Affiliated Health Funds
Align Networks
American PPO
America's Choice Provider Network (ACPN)
Ancillary Car Services (ACS)
Blue Cross/Blue Shield
Blue Traditional
Blue Preferred

Blue Choice
BC Workers' Compensation
Blue Plan 65

BCE Emergis (Admar/ProAmerica/Up & Up)
Beech Street
CARE
Champus
Cigna
Coastal Comp Health Networks
Corvel/Corcare
Equian/HSI
Evolutions Healthcare Systems, INC.
First Health/CCN/Coventry
Focus
Fortified Provider Network (FPN)
Galaxy Health Network
Global Medical Management
Health Management Network
Health Payors Organization, LTD
Healthchoice
Healthsmart Preferred Care
Humana
Independent Medical Systems
Integrated Health Plan (IHP)
Managed Care Strategies (MCS PPO)
Medicare
Medrisk
Mercy Tier II/Blue Cross
Multiplan/BCE
National Choicecare, Inc. (NCC PPO)
National Comp Care
National Preferred Provider Network (NPPN)
Optum Health

Access One
Cypress Care
Health Systems International
Heartland Therapy Provider Network (HTPN)
Medrisk
Integrated Health Plan, Inc.
United Healthcare – GEHA
Univ. Smart Comp. PCA Solutions

PCC
Plico PPO
Plico USA/Geha
PPO Next
PPO Oklahoma
Prime Health Service, INC
Priority Care Solutions (PCN)
Private Healthcare Systems (PHCS)
PROAMERICA
Procura Management, INC
Provider Select, INC
Rockport Healthcare Group, INC
Southwest Medical Provider Network (SWMPN)
The Reny Company
Therapy Direct
Three Rivers Provider Network (TRPN)
TLC Advantage, LLC
Tricare
Union Pacific RR Employees Health Systems
United Healthcare

Secure Horizens
Evercare
Pacificare
GEHA

US Dept of Labor (WC FECA)
USA Managed Care Organization
Vo-Rehab
Wellcor America
Workcare Oklahoma
Worknet of Oklahoma
We are frequently reviewing and updating the insurance contracts. If you have any questions regarding your insurance, please contact us @ 580.223.1925.